Glochids - Water on Silver LP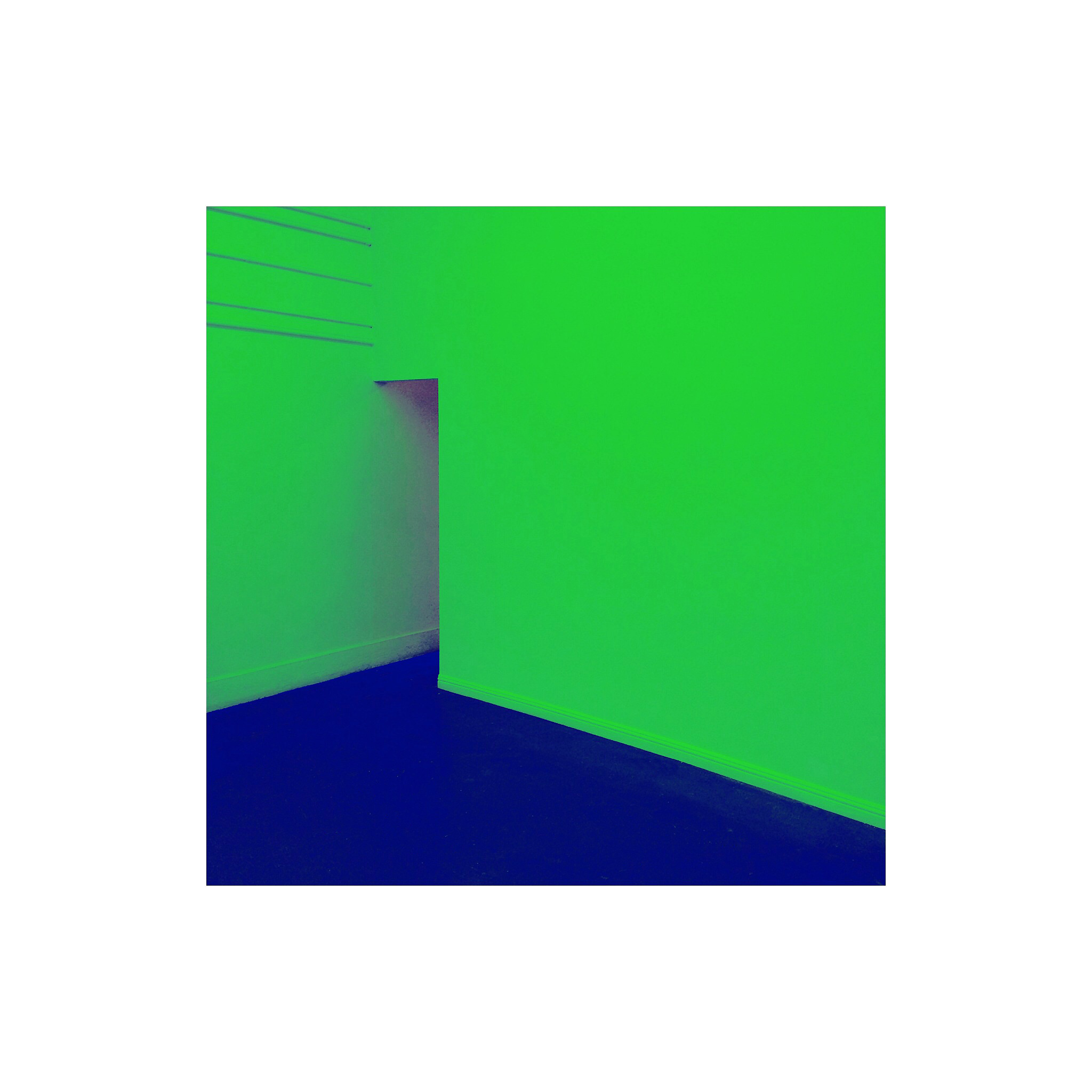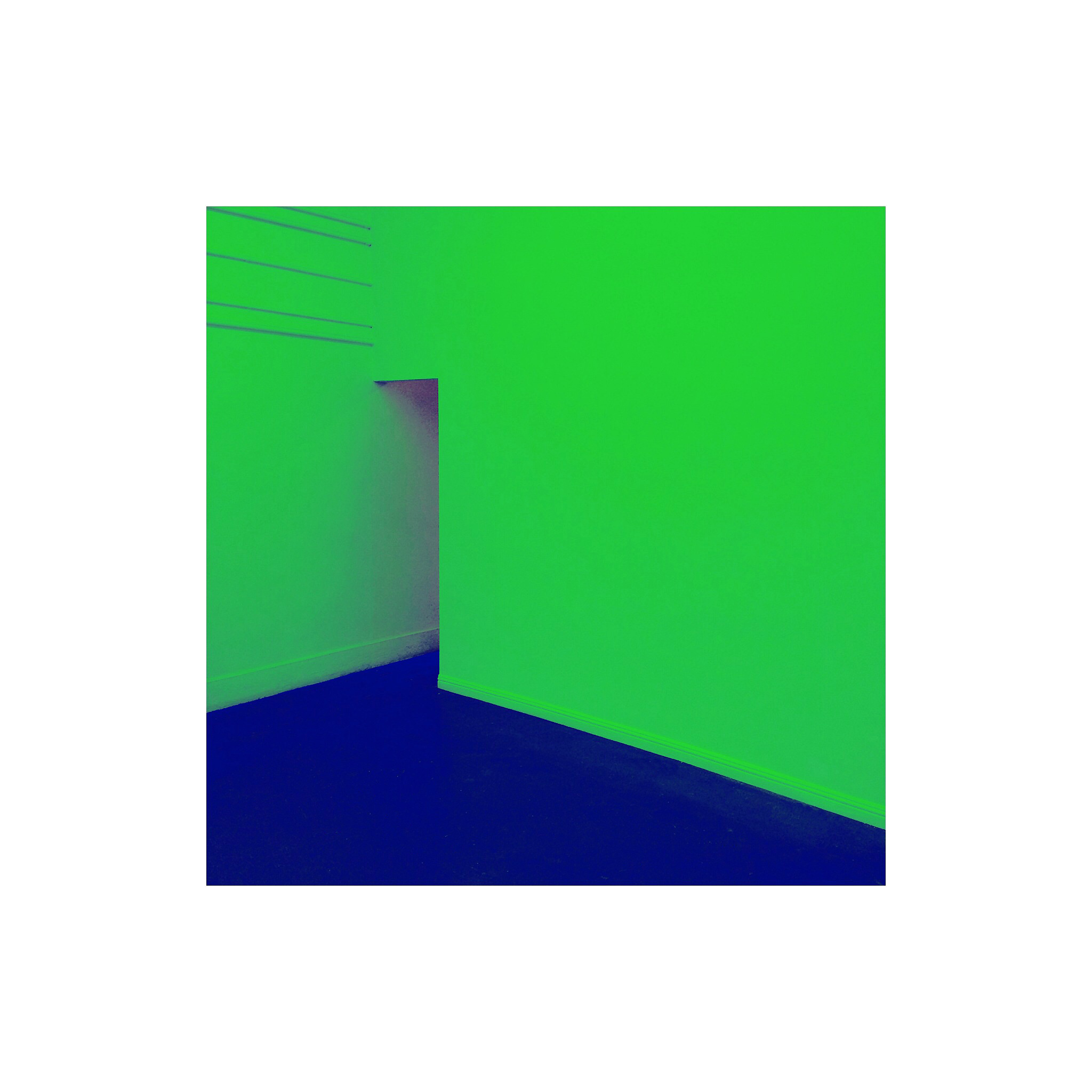 sold out
Glochids - Water on Silver LP
For Water on Silver, James Roemer brings his Glochids project out of the desert into wetter climes.
Inspired by visits to tropical forests and fern-filled coastal woodlands, Roemer presents eight lush and delicate pieces that connect into a sophisticated narrative.
Water on Silver contains a distinct sonic ecology; non-hierarchical layers from contrasting sources, all interdependent. Diversity strengthens; confusion instructs.
Not representative of, but consistent with, the inherent dynamics of nature.
A model of an idealized radical reorganization of human social power structures.
MIDI composition interfaces with field recordings from a central american cloud forest, while the focused electronics at hand nearly align with a filtered kick drum heard outside the club.
Digital download included with purchase.
Mastered by Giuseppe Ielasi
Center label photography by Mary Kang
White 12" LP - Edition of 300
Released Winter 2016
Digital edition via BANDCAMP